Three new Poetry Books by Michael G. West from Sepiessa Press in 2014
If you are a Kindle reader, here are links to 3 new books of poetry I am releasing from Sepiessa Press in 2014.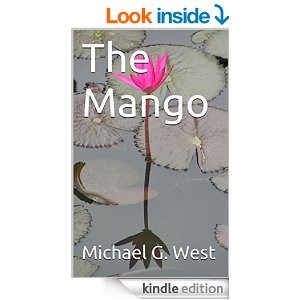 The Mango – 32 Poems of Spiritual Journey
THE MANGO – These thirty-two poems follow the arc of the seasons and chart themes that have been important in my inner life. I am at this stage a regular meditator, which provides me a kind of nourishment by subtraction. Meditation helps me to remove from my attention things that would jeopardize my spiritual health and to expand my frame of reference to encompass more than narrow self-interest. When a mango falls into the pool of my consciousness, as it certainly will, I would rather experience ripples than big waves.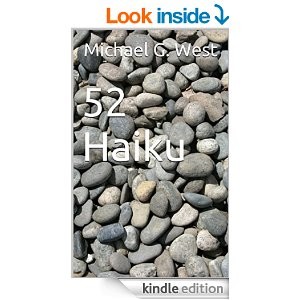 52 Haiku – from  the Late Fall, Winter and Early Spring
52 HAIKU – These fifty-two poems arrived more or less intact over the course of the late fall, winter and early spring months, as the island transformed, and I observed how life's changes affected me. Many of these tiny, seventeen syllable poems went through dozens of iterations, while others changed not at all from their first incarnation. Each one of them is like a single breath cast against a cold windowpane. As you read them, I invite you to write  your initials on the ones that speak to you and watch them fade away.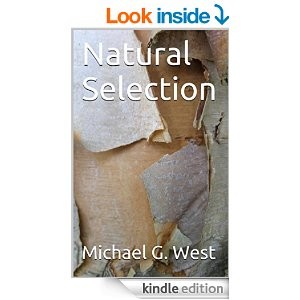 Natural Selection – 24 Selected Longer Poems
NATURAL SELECTION – The two dozen poems in this collection are the ones that seemed to fit together best. I did not deliberately construct a sequence or an arc or an overall theme. These poems just seemed to call out to me for inclusion. Some were written twenty or thirty years ago, some a decade back, some in the past few months. All of them still sing to me, and I hope they will to you.
All three poetry books will be available in print in another week or so on Amazon or at the Bunch of Grapes Bookstore in Vineyard Haven, Massachusetts Massachusetts.